With us, your messages hit the mark. All over Switzerland.
We are a leading agency in tourism and lifestyle. Our agency in Bern city centre is strategically positioned for the Swiss market. Our well-trained team has wide experience in the fields of communication, media, tourism and lifestyle. We can communicate in several languages; for some team members, French is their mother tongue.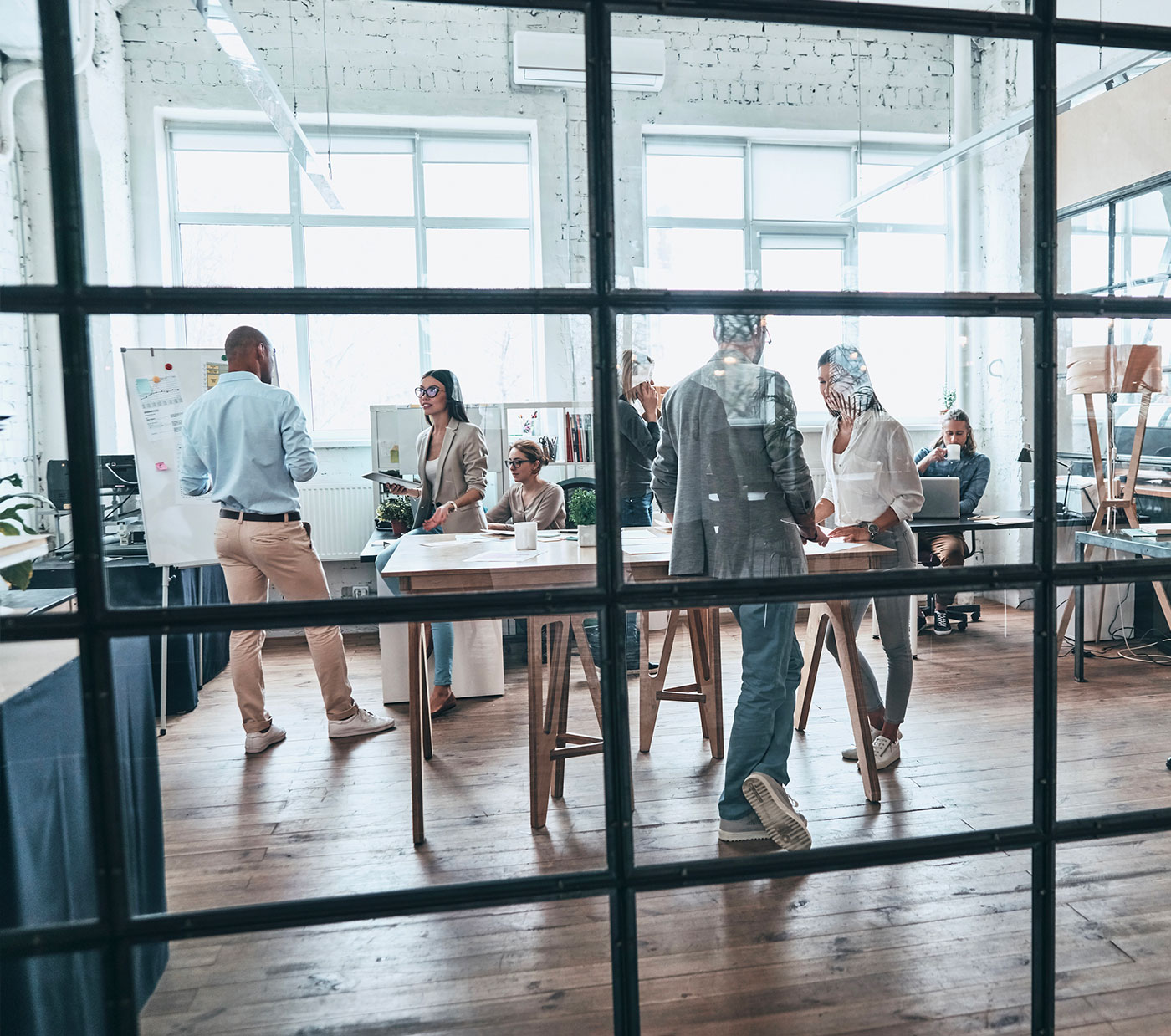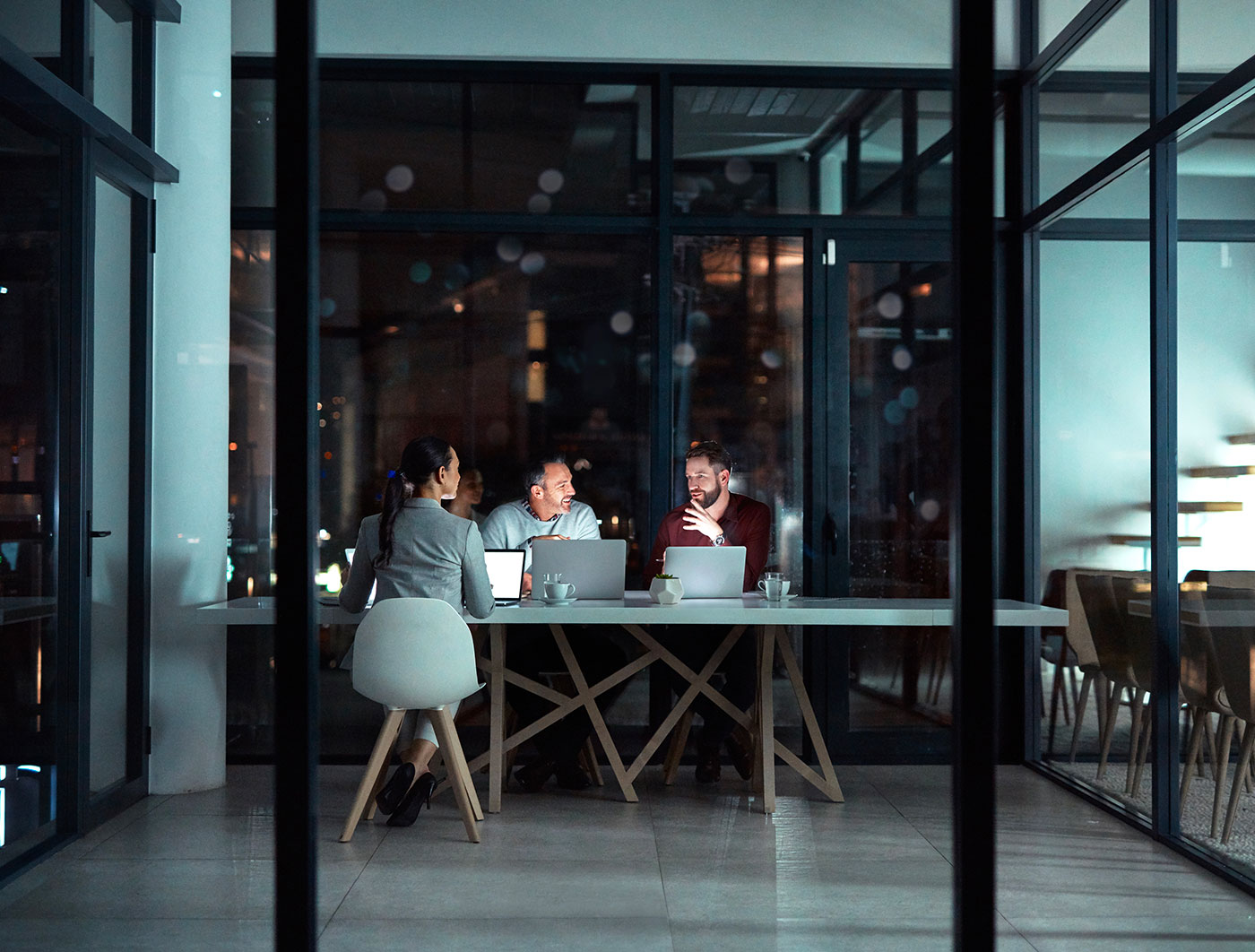 We have been working at anchoring customers in the Swiss high-end market for over 25 years.
As an owner-operated company, we apply know-how and pragmatism for qualitative branding in the Swiss market. Many well-known companies from all over the world have trusted us for years. They take advantage of our comprehensive range of one-stop services and of our excellent network of national media representatives. We are positioned in German-speaking Europe (DACH region) and in other selected markets.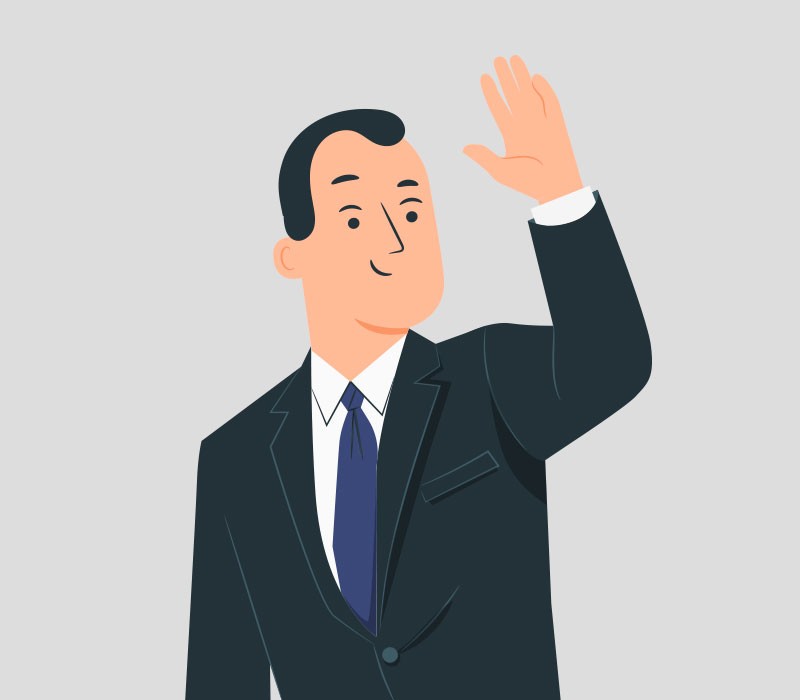 Gere Gretz
Managing Director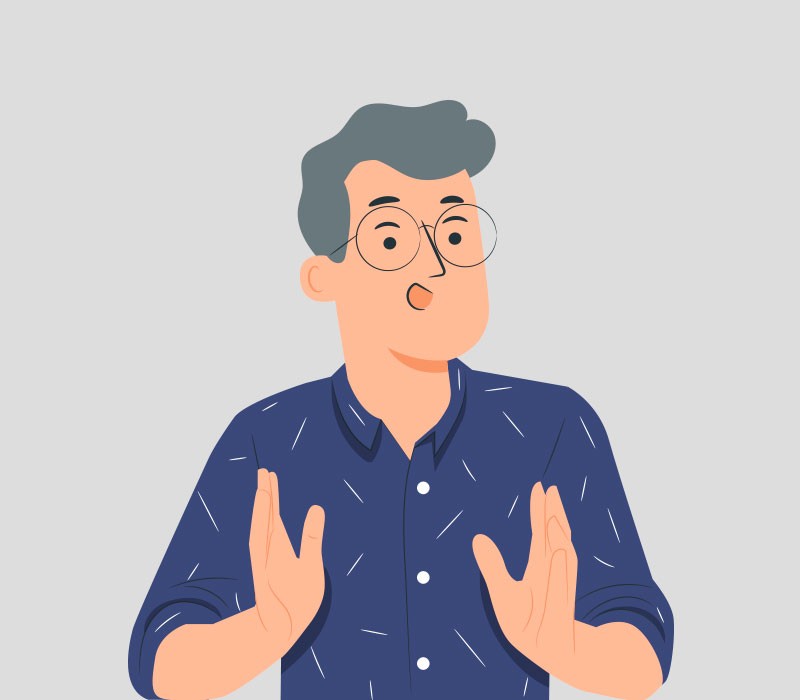 Hans-Ueli Hänzi
Project Manager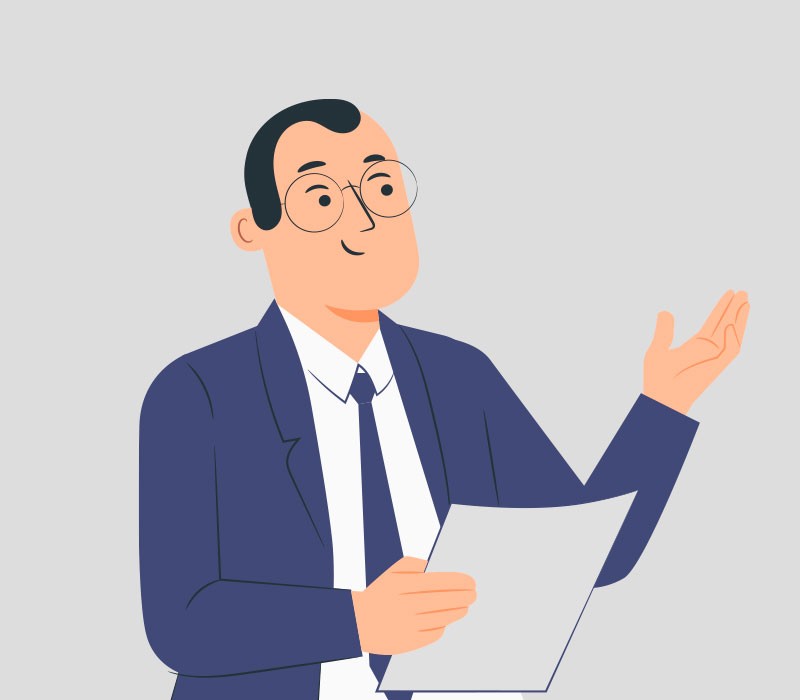 Jürg Ramseyer
Back Office Manager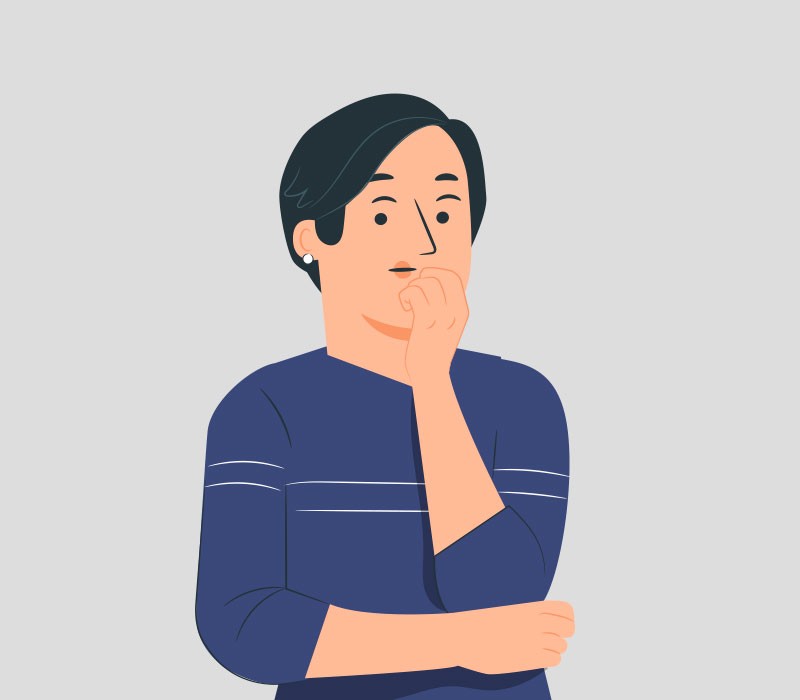 Ursula Krebs
Senior Account Manager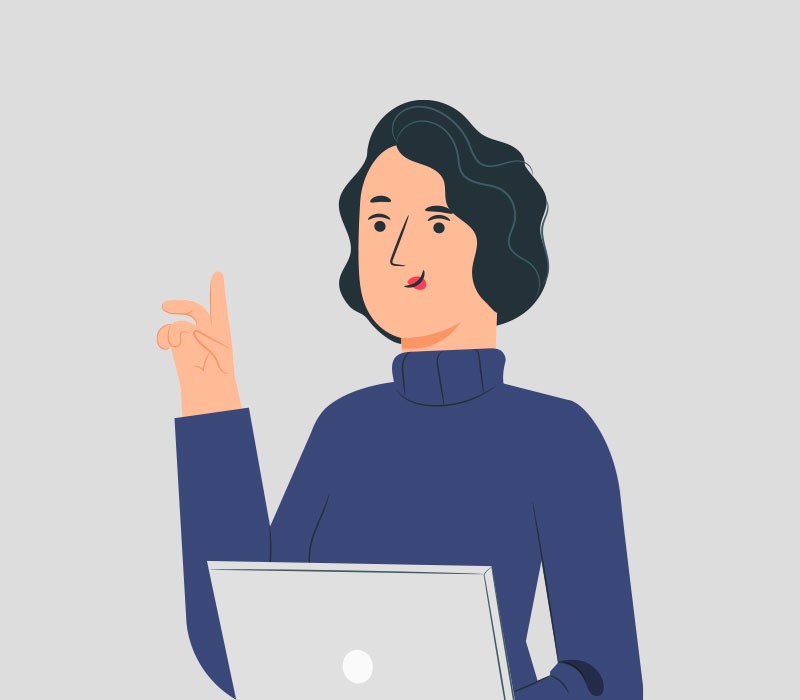 Laura Fabbris
Account Manager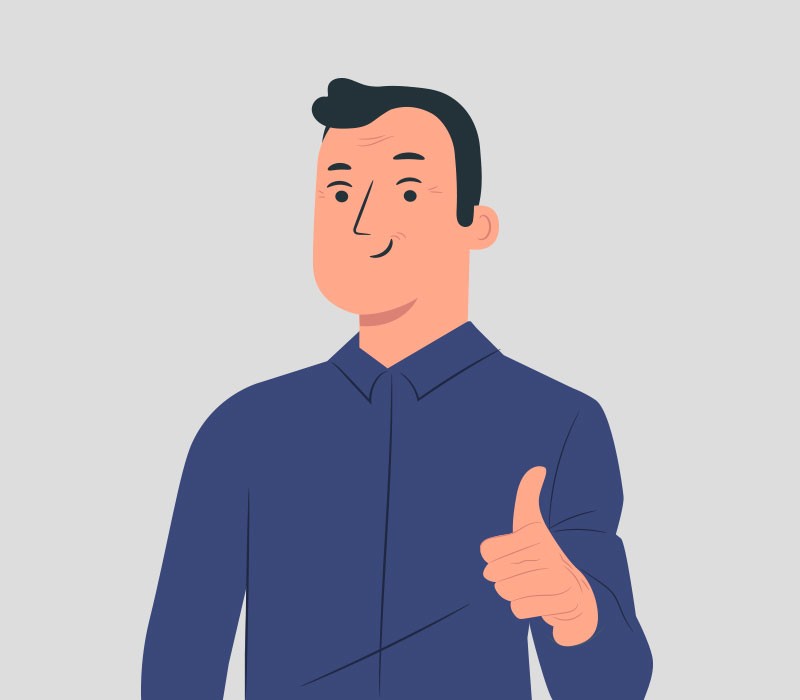 Jürg Krattiger
Account Manager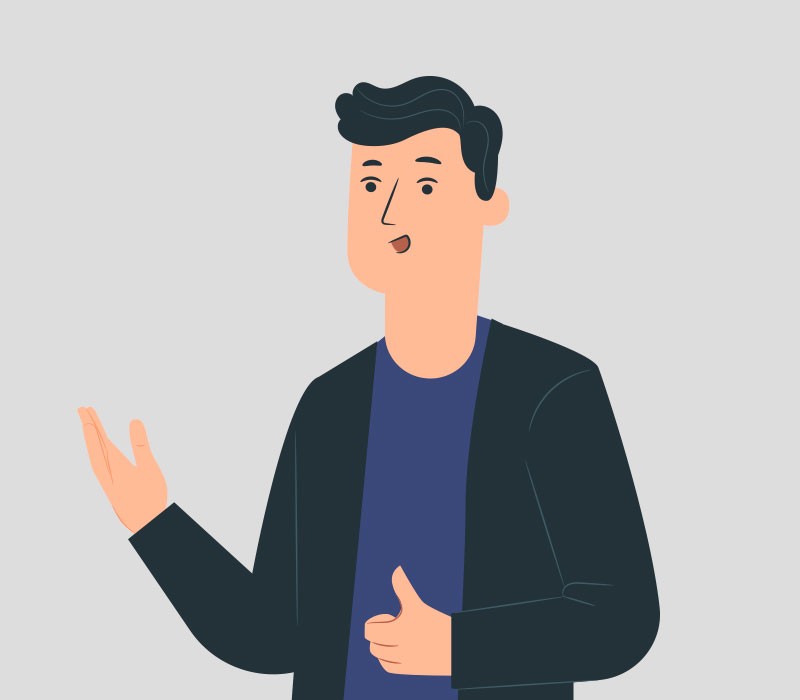 Maxime Constantin
Account Manager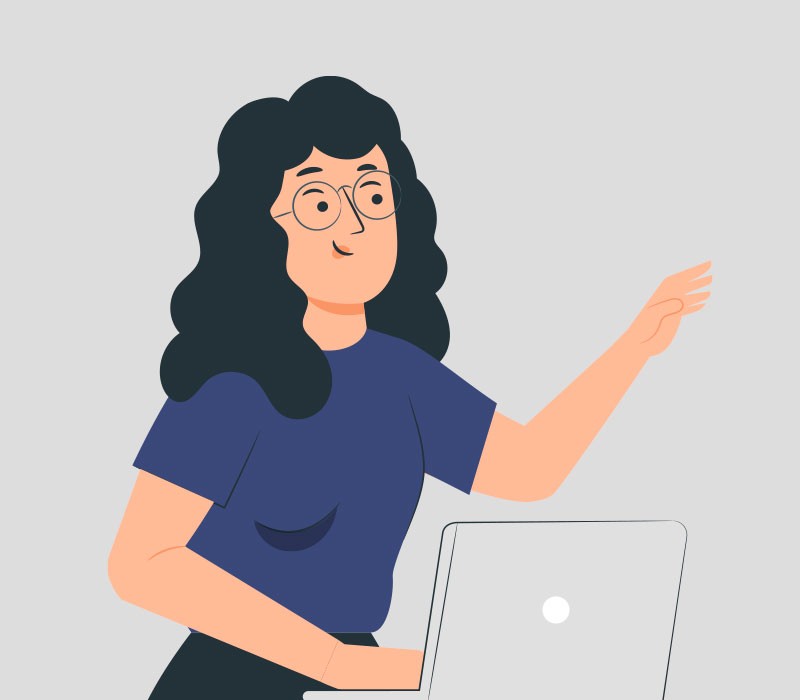 Camille Cestele
Account Manager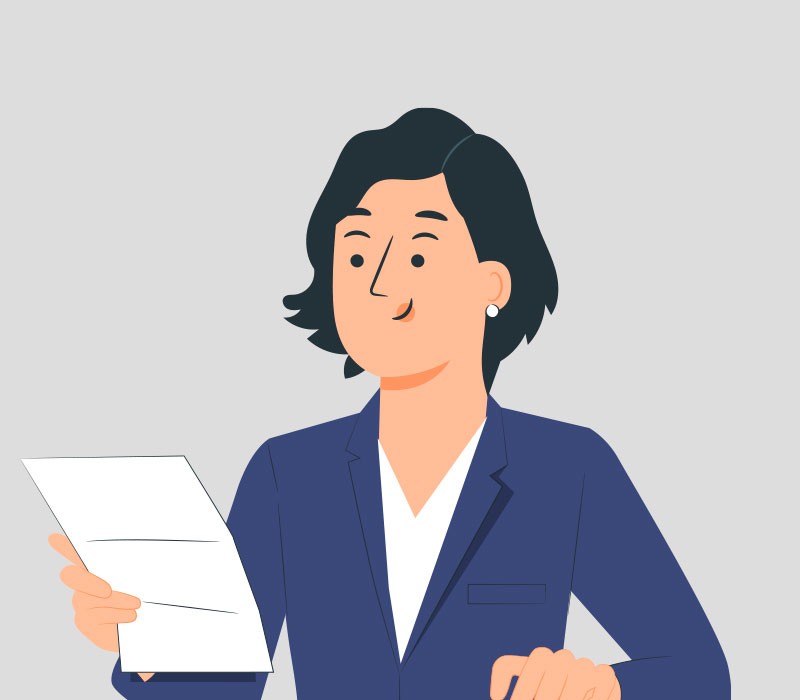 Agata Dianiskova
Account Manager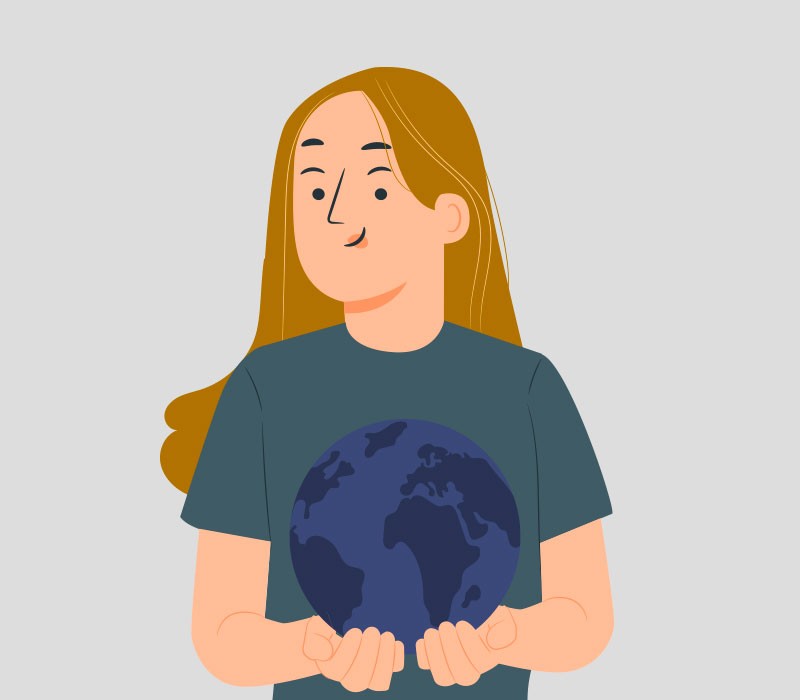 Ramona Bergmann
Account Manager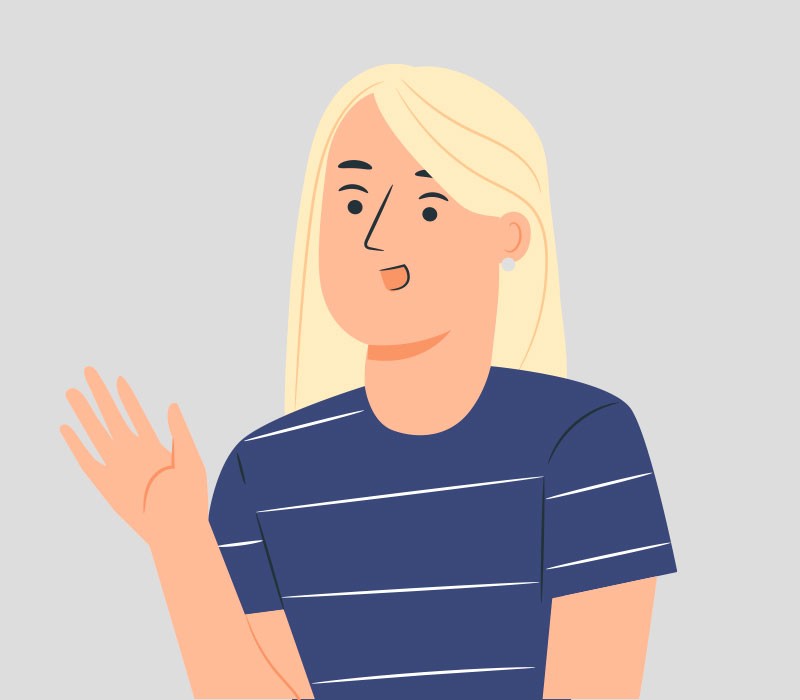 Chloé Vorpe
Account Manager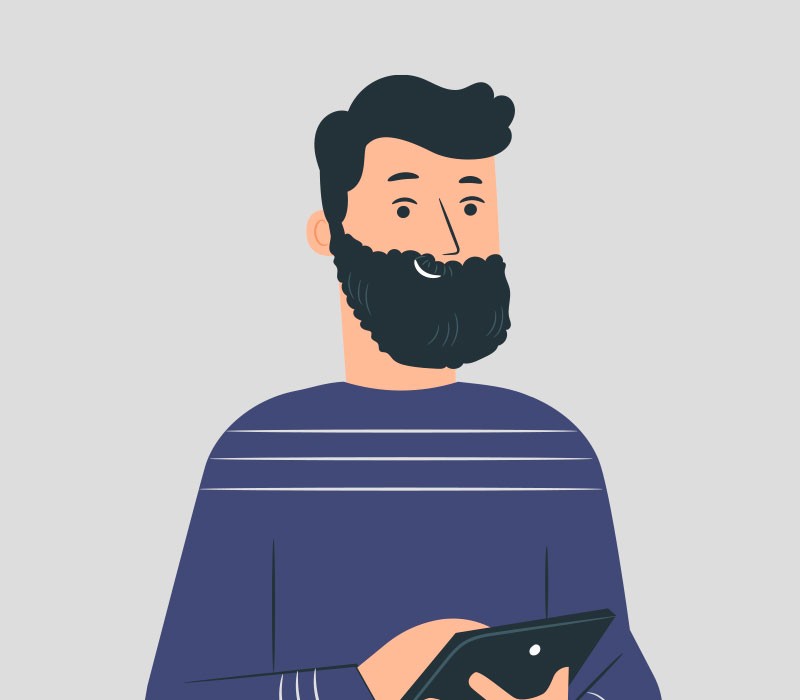 Benjamin Ponce
Account Manager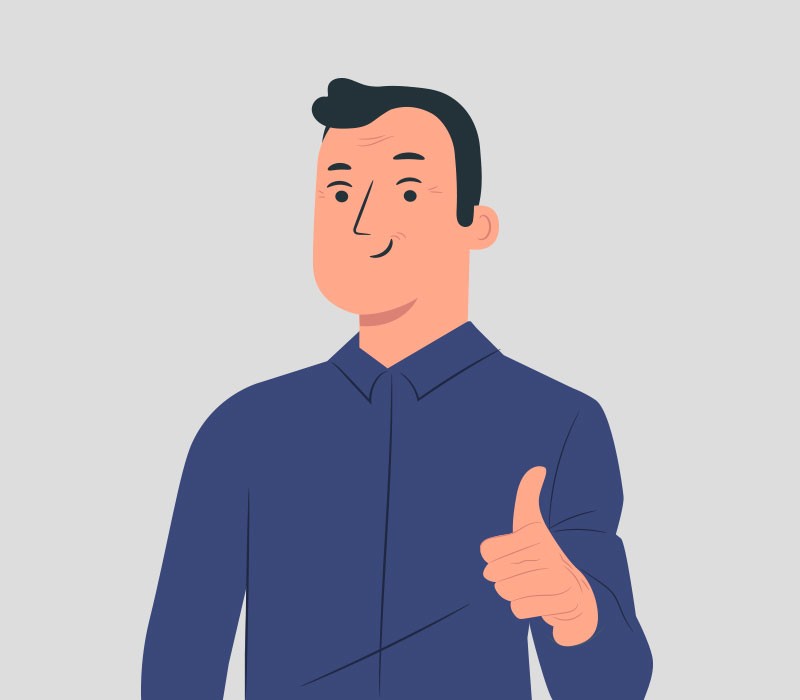 Simon Schewe
Digital Account Manager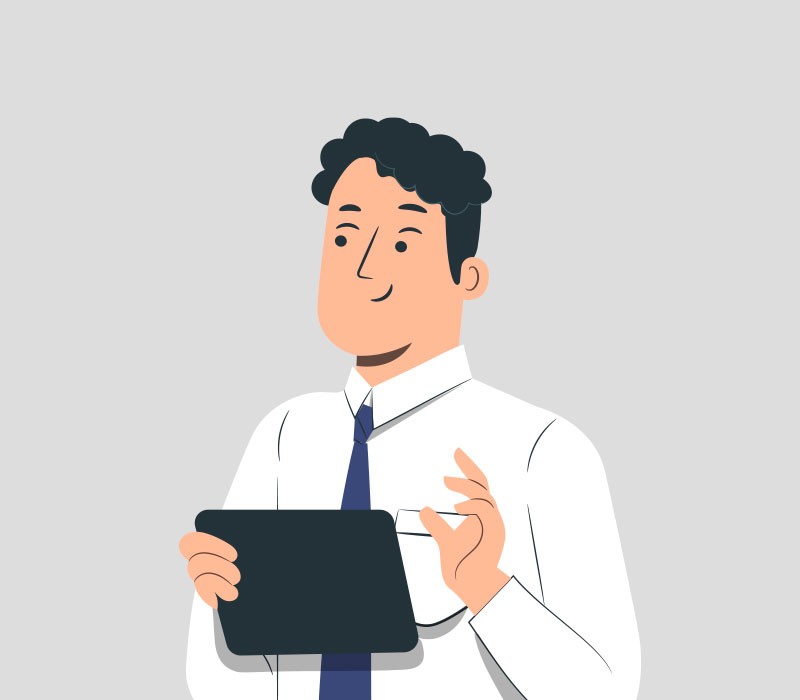 Nico Krebser
Junior Project Manager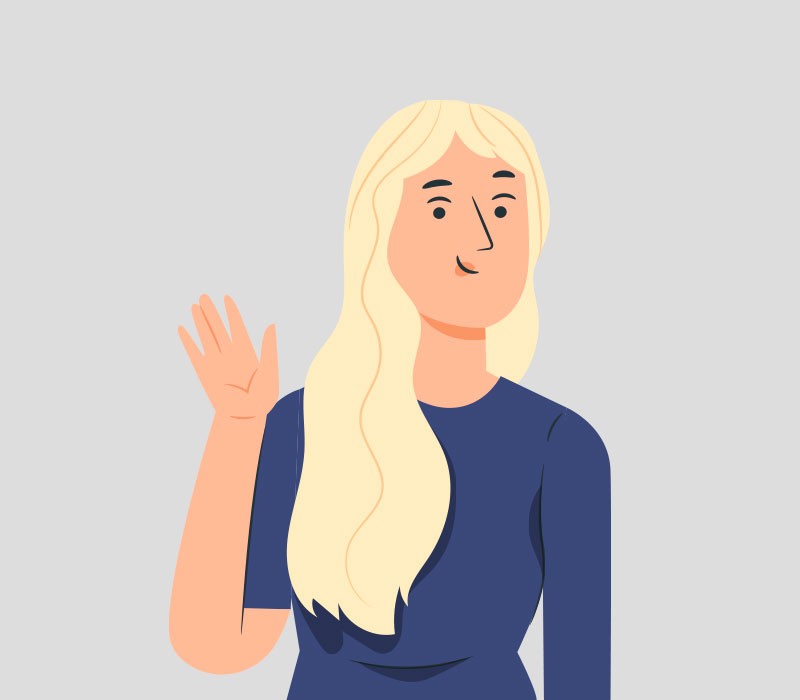 Tess Triponez
Junior Project Manager
We are a leading full-service agency in the tourism sector.
We are always interested in talented people and also offer possibilities for traineeships.
A traineeship lasts 12 months.
Please send your spontaneous application to info@gretzcom.ch
Kaufmännische/r Allrounder/in / Koordinator*in – 60-80%
Wir sind eine Full-Service Agentur in den Bereichen Lifestyle und Tourismus mit einem Team von rund 15 Mitarbeitenden.
Für unsere Administration suchen wir eine kunden- und dienstleistungsorientierte, IT-affine Persönlichkeit, die unser dynamisches Team zuverlässig unterstützt. Die Aufgaben sind breit gefächert und bieten viel Abwechslung.
Kaufmännische/r Allrounder/in / Koordinator/in (60 – 80 %)
Administrative und organisatorische Unterstützung der Agentur und im Verlag der Partnerfirma
Erstellen von Unterlagen, Reportings, Statistiken und Auswertungen für Kunden
Allgemeine administrative Aufgaben (Post, Korrespondenz, Organisation von Meetings, Sitzungsprotokolle, etc.)
Korrespondenz nach Stichworten und selbständig, gewandter Schreibstil
Versand von Mailings, Serienbriefen und deren Adressverwaltung
Telefon und Empfang
Büromaterial, Drucksachenverwaltung, Archivierung
Unterstützung im Verkaufsinnendienst, Auftragsbearbeitung (Überwachung Abläufe, Versand von Magazinen), Agentur-Marketing
Koordinationsaufgaben, Reiseplanung, Terminierung, Messeplanung und Präsenz
Unterstützung des Geschäftsführers bei administrativen Arbeiten
Bei Eignung und Wunsch Unterstützung in der Buchhaltung (als Stellvertretung bei Abwesenheiten)
Anforderungen
Kaufmännische Ausbildung mit langjähriger, breiter Erfahrung
Berufserfahrung als kaufmännische/r Allrounder/in
Sicherer Umgang mit der gesamten MS-Office Palette (Word, Excel, PowerPoint)
Erfahrung in der Anwendung von CRM Systemen (Cobra) Datenpflege, Versände
Sehr gute EDV-Kenntnisse
Kenntnisse und Verständnis für Buchhaltung (Kasse, Spesen)
Alter ab 40 mit gutem Durchsetzungsvermögen
Hohe Selbständigkeit und Zuverlässigkeit
Einsatzfreudig, belastbar, strukturiert, unternehmerische Denkweise, selbstsicher, loyal und verschwiegen
Strukturiertes Arbeiten mit dem Auge fürs Detail
Freude an einer abwechslungsreichen Drehscheibenfunktion mit der Fähigkeit Prioritäten zu setzen
Führerausweis Kat. B zwingend
Wohnhaft im Grossraum Bern
Erforderliche Sprachkenntnisse
Deutsch als Muttersprache
Gute Französisch- und Englischkenntnisse
Das bieten wir
Ein vielseitiges Arbeitsumfeld mit internationalen Kunden
Eine vielseitige und interessante Tätigkeit mit Weiterentwicklungspotenzial
Kompetente Betreuung, fantastisches und starkes Team, familiärer Umgang
Flache Hierarchie und kurze Entscheidungswege
Zentraler Arbeitsplatz in der Nähe des Bahnhofs Bern
42.5 Stundenwoche
Haben wir Ihr Interesse geweckt? Dann freuen wir uns auf Ihre Bewerbung mit Gehaltsvorstellung per E-Mail.
Gretz Communications AG
Brigitte Gilomen
Zähringerstrasse 16
3012 Bern
Telefon 031 300 30 70