The full-service PR agency for tourism and lifestyle
Gretz Communications AG is a classic full-service agency based in Bern city centre, working in the fields of tourism, leisure and lifestyle. We pursue your goals with creativity, competence and efficiency. We eloquently convey your message, not only so that it is delivered, but so that it is understood.
On-line and off-line, we know the appropriate channels and support you from strategy development to implementation, in public relations, marketing, advertising, media work, events and social media campaigns.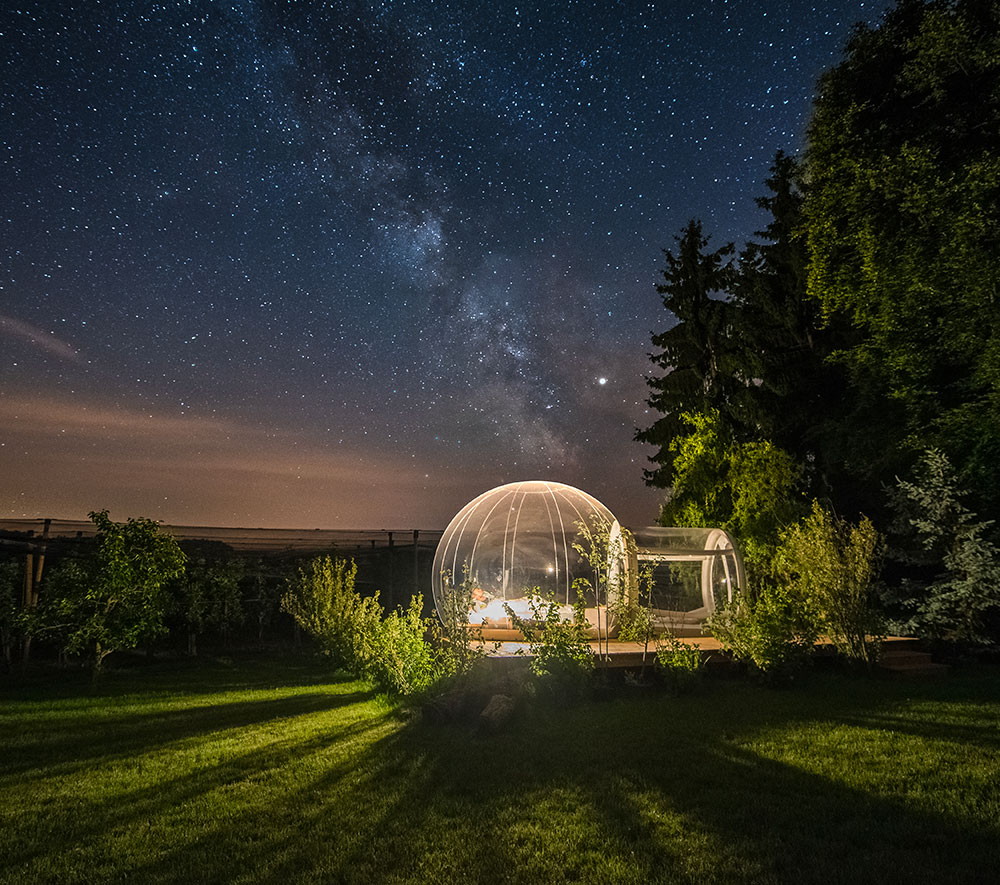 Sorry, no posts matched your criteria.